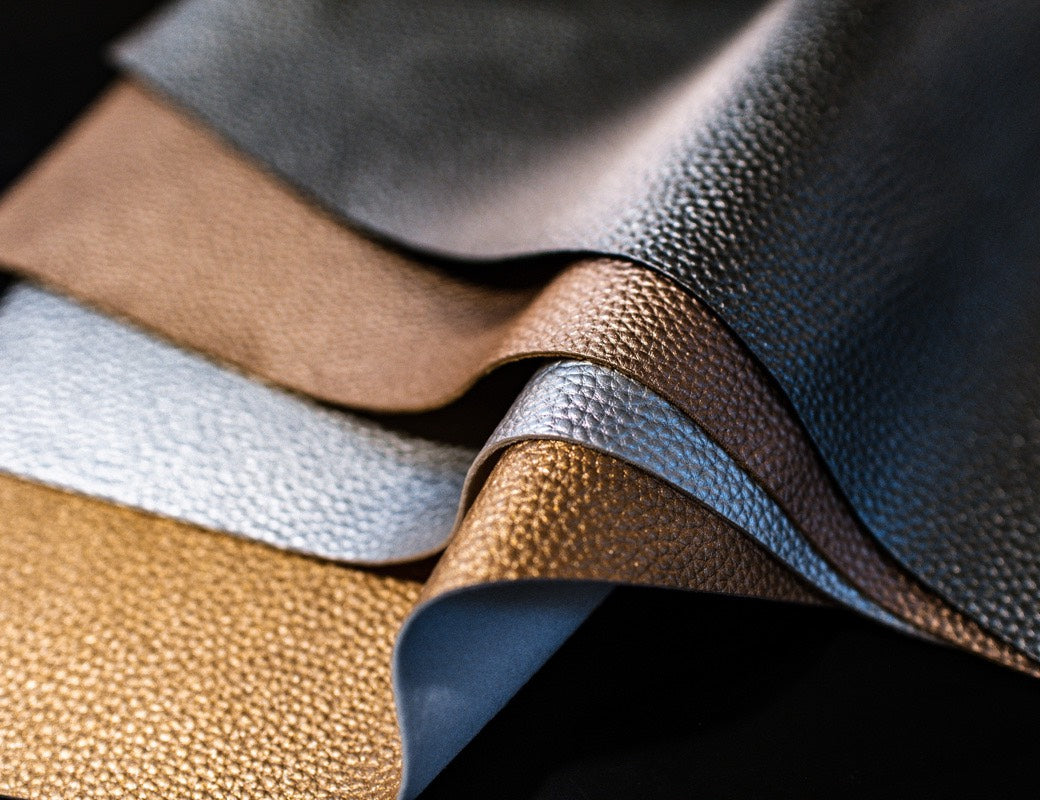 ONLY THE FINEST
Quality, ethical sourcing
The entire Hides of Excellence home decor collection is produced from ethically sourced genuine hide by-products.
We work with the world's leading tanneries that share our ethical values. We take a hide out of landfill and transform it into a sustainable and luxurious home furnishing that can be enjoyed for many years to come.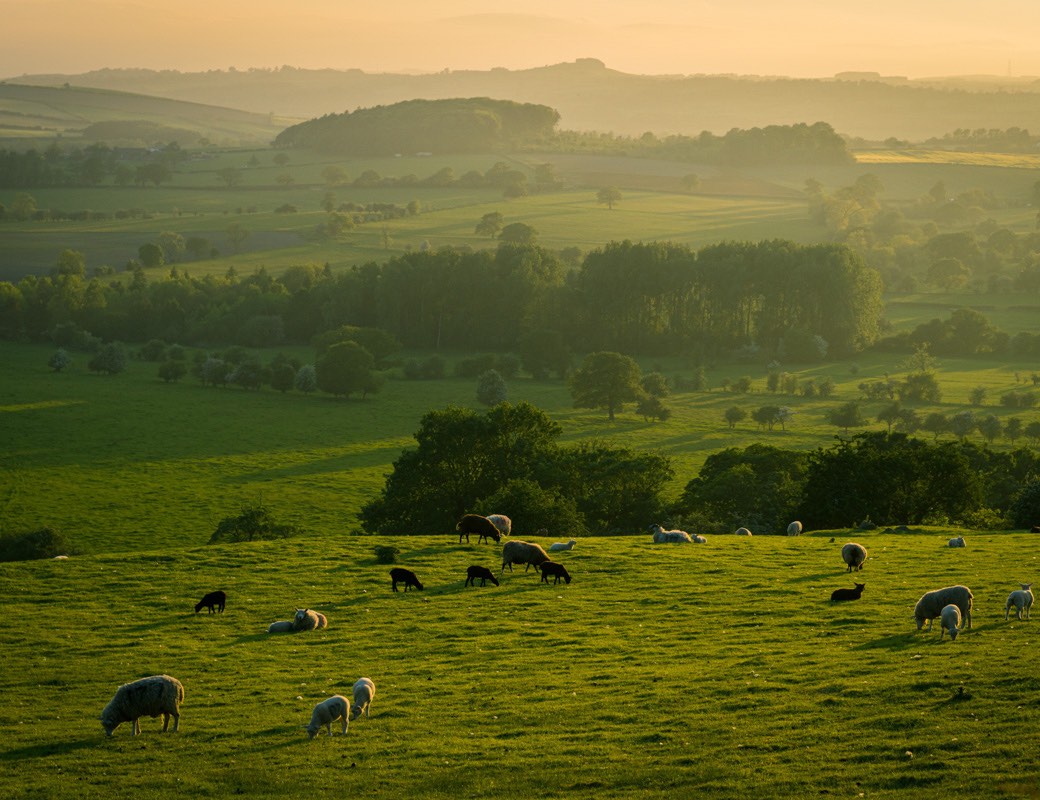 BETTER PRODUCTS
We know where it comes from
Every product we offer in our home decor range has been produced from a sourced by-product of the farming and meat industry.
We are 100% committed to the production of home furnishings that are both sustainable and environmentally friendly.
A naturally ethical choice
Every piece in the Hides of Excellence home decor collection is crafted from the finest grade ethically sourced, sustainable animal skins. We scour the world to work with leading tanneries that share or commitment to animal welfare and environmental concerns. Not only is every hide used in our accents a transformation from a discarded farming industry animal hide, but we also take great care to ensure their processing follows strict environmentally safe procedures free from harmful chemicals and dyes.